Pre-Owned Vehicles for Sale in Fayetteville, NC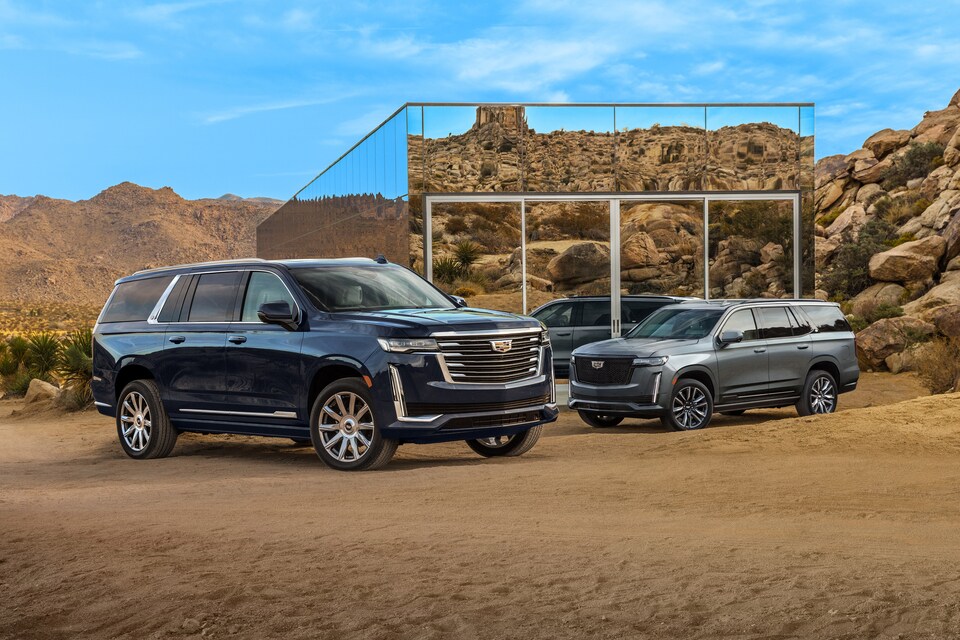 Pre-Owned Cars Under $25,000 at Our Fayetteville Dealership
Welcome to Cadillac of Faytettevile, where we offer a wide range of pre-owned cars priced under $25,000. We understand that purchasing a vehicle can be a significant investment, and our goal is to provide you with reliable, affordable options that fit your budget and lifestyle.
An Easy Way to Find an Affordable Used Car in Fayetteville
When you visit our dealership, we want you to feel confident and informed about your purchase. That's why we provide a detailed history report for each vehicle, which includes information about its previous owners, accidents, and maintenance records.
We believe in transparency and honesty, and we want to make sure you have all the information you need to make the best decision for your needs. Our sales team is here to answer any questions you may have and help you find the perfect car for your lifestyle and budget. We also offer financing options, and our knowledgeable staff can help you find a payment plan that works for you. We work with a variety of lenders for used car financing, so we can give you a host of offers to best fit your needs. Even better, you can apply for financing from the comfort of home and find out how you qualify before you ever pay us a visit.
Our Used Cars Under $25,000
Our inventory includes a variety of makes and models, from sedans and SUVs to trucks and vans. We carefully inspect each vehicle to ensure they meet our high standards for safety and reliability.
Models like the Toyota Corolla and Honda Civic are incredibly affordable as used cars. With efficient four-cylinder engines and comfort inside, both the Corolla and Civic are great choices for your daily drives around Fort Bragg and Hope Mills.
For more comfort, find used models like the Hyundai Sonata and Cadillac ATS for less than $25,000 at our Raeford-area dealership. Not only do they offer more interior space than the compact cars, but they include more high-end interior materials and premium features to further enhance your driving experience.
For small SUVs under $25k, you can check out our selection of models including the Toyota RAV4, Ford Escape, and Cadillac XT4. With a compact footprint and all-wheel drive, these models are a great balance of capability and practicality for your daily driving needs.
Trucks like the Chevy Colorado and Ford Ranger are often available for these affordable prices, giving you the utility you need without putting a strain on your finances. Even bigger trucks like the Sierra 1500 and RAM 1500 can be found for less than $25k for those that need greater capability.
Bigger SUVs are a bit harder to come by for less than $25k, but older Toyota Highlander and Honda Pilot models can be quite affordable. With three-row seating and a higher ride height, they'll offer more function for your adventurous lifestyle.
These are just a few of the great options you can find in our inventory of used cars under $25,000. We encourage you to visit our dealership and take a test drive to experience the quality and value of our vehicles firsthand.
Visit Our Dealership Today!
At our dealership, we're committed to providing our customers with exceptional service and high-quality vehicles at affordable prices. We believe that purchasing a used car should be an enjoyable and stress-free experience, and we're dedicated to making that a reality for each of our customers.
Whether you're looking for a sedan, SUV, truck, or van, we're confident that you'll find a vehicle that meets your needs and exceeds your expectations. Visit our dealership today and let us help you find your next great car.
How Can We Help?
* Indicates a required field